July 25th, 2014 by Corey A. Edwards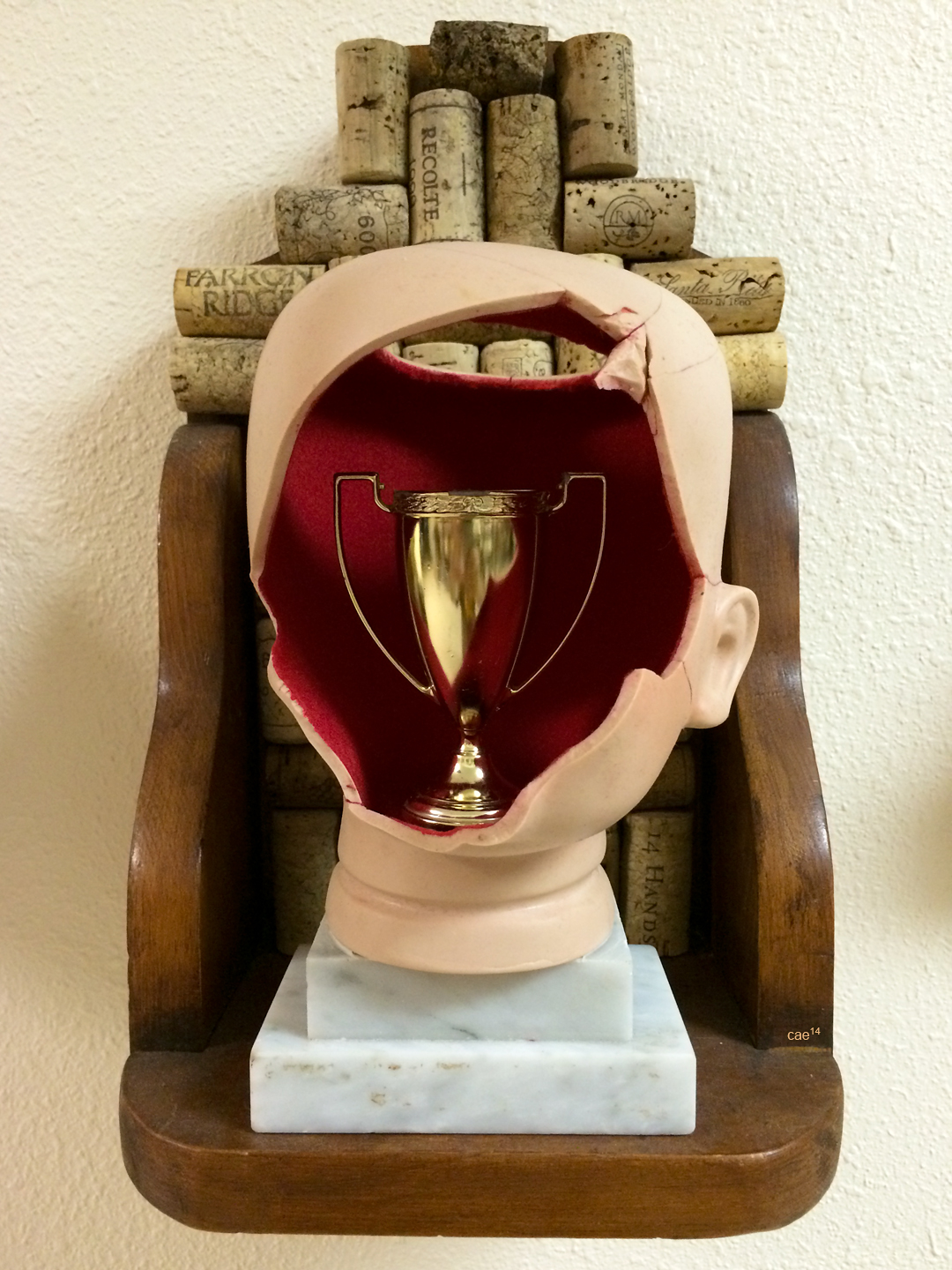 "Winner" has its foundation in something my mom always used to say.
"There's a real winner."
This phrase would invariably be flung in the general direction, yet out of earshot, of some hapless doofus, loud-mouthed jerk, or scowling ne'er do well. "Winner" to my mother was a sarcasm, a sour taste, an ill-bestowed honor.
Read the rest of this page »