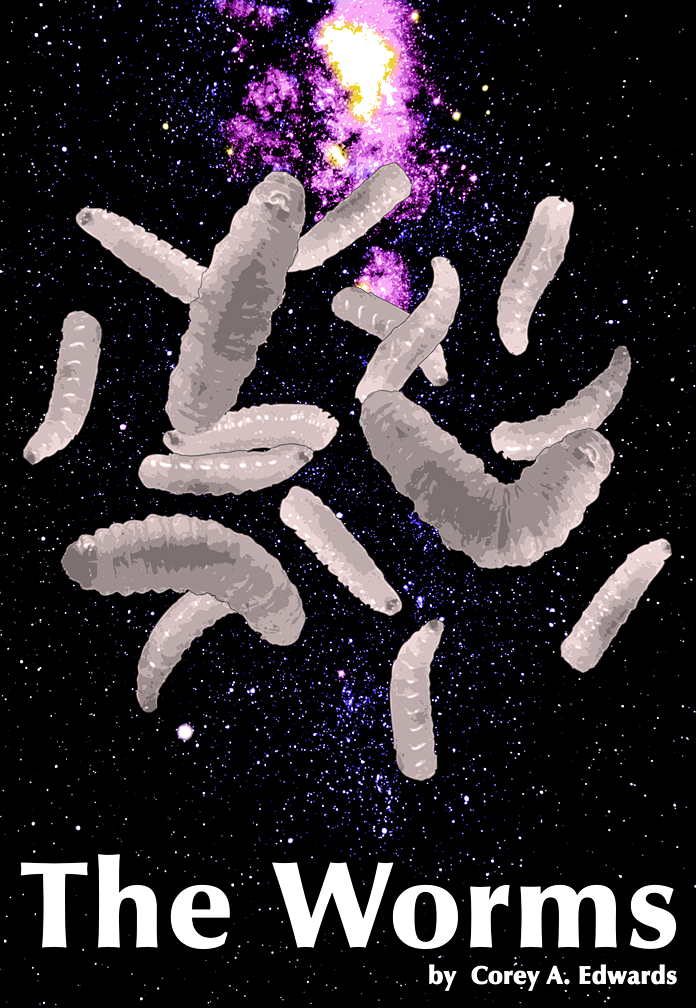 "Esther discovers a worm on an old, hated quilt … and then the world."

The Worms first entered into what you and I would think of as reality through a quasar catalogued as 3C 279. Quasar 3C 279 does not exist for this purpose nor had it been used so prior; it was just handy at the time.
A mere handful of pinkish-gray, banded, larval forms, no more than two centimeters in length, The Worms are more appropriately referred to in the singular for, despite the apparent lack of connection between bodies, "they" are "it" far more than "it" is "they".
Read the rest of this page »