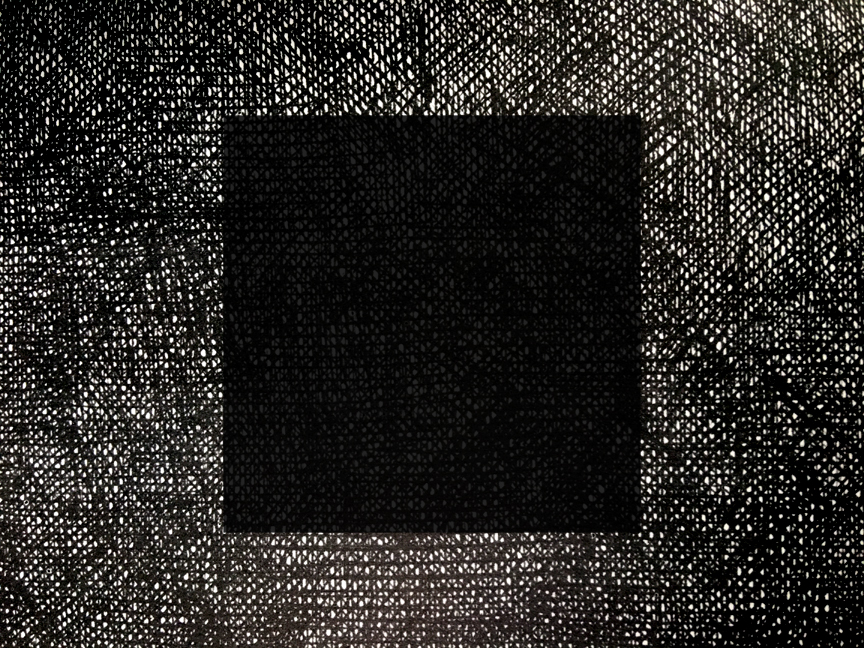 It's a snowy day.
Yeah, the snow is coming down.
The sun upstairs asleep, so deep
behind curtains of grey clouds.
Well, it started out as rain,
dribbling down and spitting on us.
Then it froze and now it's
big white flakes falling down
as my cigarette dies in the ashtray,
a long, grey untouched husk.
Read the rest of this page »