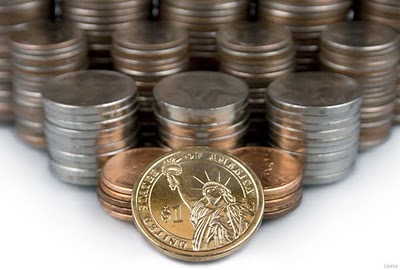 So it's now been about two years since I could count on having enough money in my checking account at all times.
I've grown rather used to this, and am not complaining about it. Even in easier days I did my best to avoid over-extending myself and only bring my situation up now as a precursor to talking about the recent change in banking rules, i.e.; the death of the overdraft fee.
Picture the banker's grin melting from his weaselly little face.
Read the rest of this page »