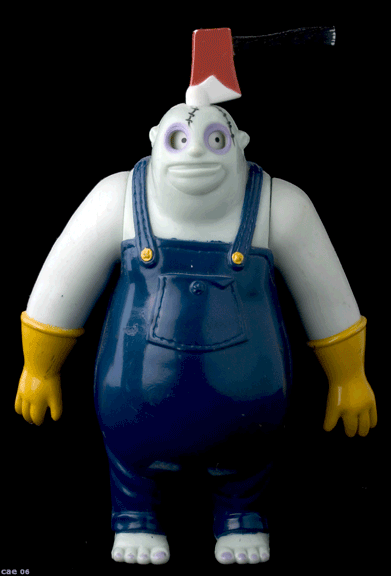 'Round about 2005/2006 I discovered the fine art of shaking the hand of the devi … making animated gifs with Photoshop.
I only made a handful of them because I was just experimenting with the limits of the medium and I soon discovered there was a file size limit. Limits?!? Feh. So much for my epic battle between Great Mazinga and black Boss Borot a la the Black Knight scene in Monty Python's Holy Grail …
My intent was to move into Flash or some other system more appropriate for what I had in mind … and that remains my intent if not my action.
Anyway, a recent harddrive survey reminded me of their existence so, while I have your attention, please enjoy these ridiculous toy gifs (bear with them if they take a while to load after being clicked on):