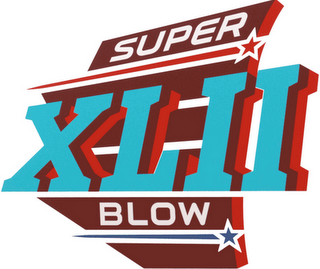 So, how about that Superbowl last weekend, eh?
What about that one play with the guy when he had the ball and it was like, wow? And that other one, where the guy got tackled? And that one call – WTF was the ref thinking? Well, at least that one team won. Unless you were rooting for the other team, the Cincinnati Bagels or whatever …
Okay, I admit it: I didn't watch the Superbowl.
Read the rest of this page »