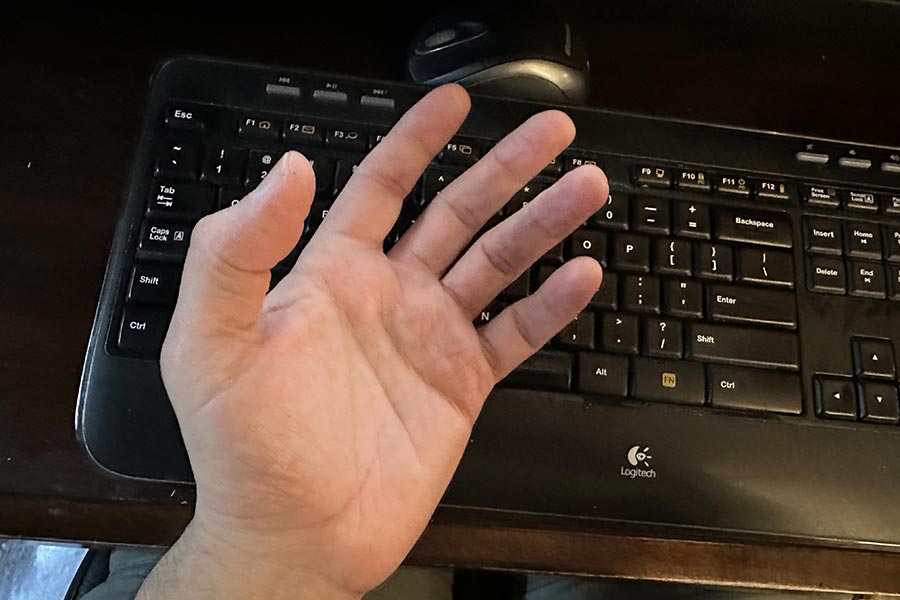 Computer computer
what do you say?
I stare at your face
all of my day
With my online friends
I want to play
but right now it seems
they've all gone away

This flickering screen
that bathes me in light
makes it so I don't know
if it's day or it's night
Engaged in arguments
that have no known end
and millions of e-mails
I read, write, and send
Staring at YouTube,
TikTok, and chat
I can do this buck naked
or in a tinfoil hat
Posting phone pics
in an unending stream
Friend me and find out
just what I meme
I check my email
refresh the boards
I want to LOL
I want to cross swords
but nothing is happening
I'm feeling ignored
I'm click click click clicking
but where's my reward?
Now where, I say where
yes, where could they be?
Are they all asleep
or at the movies?
Why would they leave me
have I not made it clear?
Don't they all know
I'm so very bored here?
So please respond now
login, sign on
Come back inside
right now off your lawn
I've fresh memes to share
and more pics from my phone
Just please, don't point out
that I'm still quite alone.
cae – 6/29/2011 – 2/15/2023