With the holiday season upon us *and* my packing to move, there has been little time or oomph for me to be all bloggy but the madness continues, if in smaller ways.
Here is another batch of Facebook avatars to prove that I am still breathing, if only through my mouth. (the first collections can be seen here and here)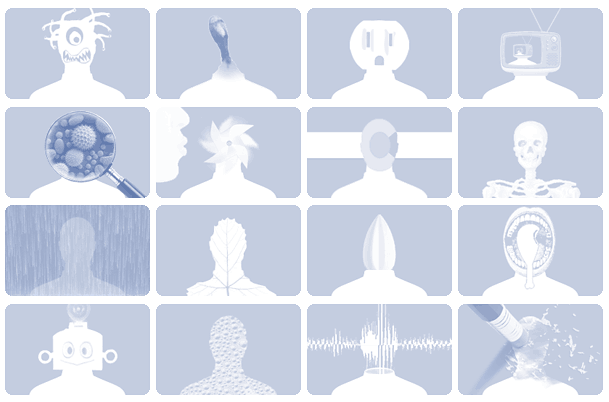 With the introduction of Facebook Timeline, I note that the profile pic has gone down to a square in all but the gallery view so I may have to change up my approach … time will tell.