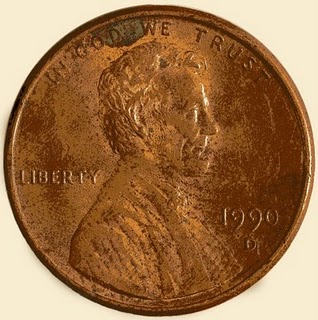 It is difficult to say what the exact cause of random stupidity in young men is but a good, general suspect is boredom. More windows have been broken out of boredom than hate, revenge, or any other reason.
In the early 90's, I was employed at a mall record store and was frequently confronted by the twin specters of my own boredom and stupidity.
Most of the time our store was active with browsing adults, shoplifting teenagers, whining children, and sarcastic employees but certain times – say around 10:30 am on a Wednesday during the off-season – contrasted sharply with this otherwise boisterous environment.
It was on such a morning that I reached a personal zenith in boredom related stupidity.
Read the rest of this page »