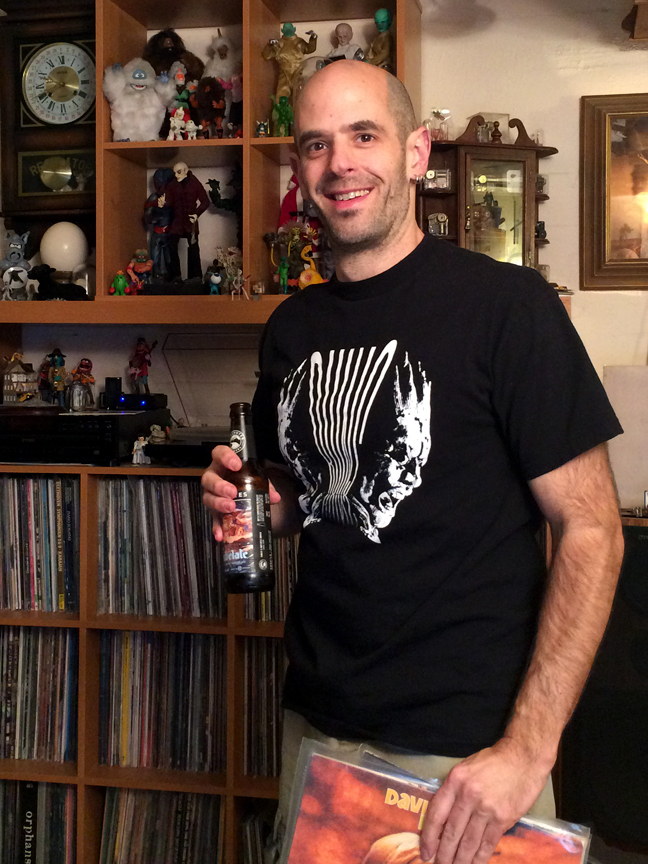 No, really. I lost 50 pounds drinking beer every day. I went from being a 210 pound, mouth-breathing schlubb to the 160 pound, svelte lady-killer that you see before you now – and all without giving up beer, bacon, butter, or even breaking much of a sweat.
I drank beer every day and treated my Friday and Saturday evenings like a diet-free zone.
The trick to my success is … no trick. It's not a fad, it's not hard, and it's absolutely free – no salesman will come to your door.
Read the rest of this page »