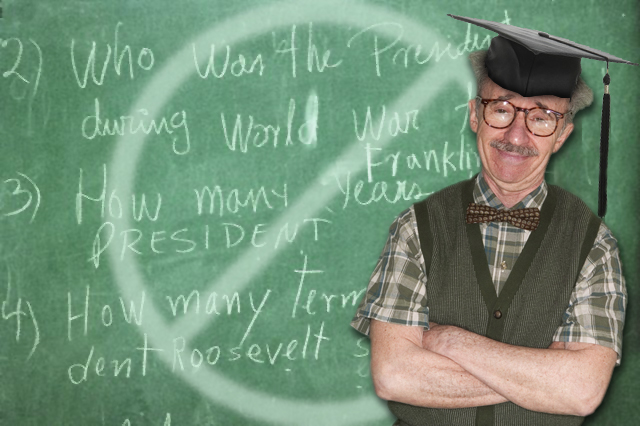 If you're like most people, you hated history class. The names, the dates, the strange places, the seeming irrelevance of it all …
Now me, I was one of those kids who actually enjoyed history class. I was fascinated by ancient cultures, human behavior, what has gone before. I'd often sit in class reading ahead in the book or, on my own time, reading in greater depth about that which was being taught. I still enjoy history, considering it as good if not more entertaining than fiction … not that I manage to retain much more than a general sense of what I consume but the minutiae of the past continue to fascinate me.
So, knowing that about me, allow me the heresy of stating that history, as typically taught, is a great waste of time.
Read the rest of this page »