(this post is part of an aborted 1 year experiment in material abstinence I called The Necessary Year)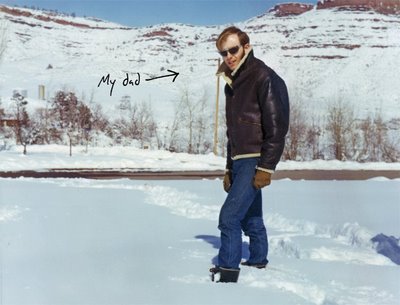 I had a pretty good weekend – I hope you did, too.
Sunday was Father's Day and, while my dad was out of town, I was still able to call him and chat for a few minutes. It was great to hear his voice even if it was over a lousy cell-phone connection.
I wasn't too close to my dad while growing up – much the opposite to be honest – but now, with both of us adults and decades of experience between the was and is of our lives, we've grown to not only respect but like each other.
Read the rest of this page »