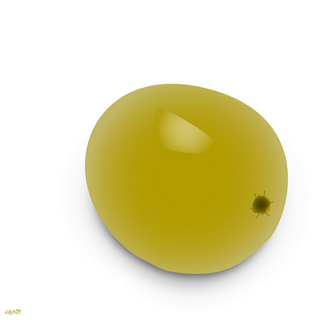 I'm sitting at the computer, typing away, when out of nowhere a grape hits me in the elbow.
My daughter, Mel, is lying on the couch just a few feet away, sniggering, her back to me as she watches a dvd. My cat, Ralph, has just come around the corner of my desk and is looking up at me in my dismay.
"Did you just throw a grape at me?" I ask, indignant, reaching down to retrieve the offending fruit.
"What?" my daughter laughs.
I playfully toss the grape back at her and it bounces off her head.
Read the rest of this page »