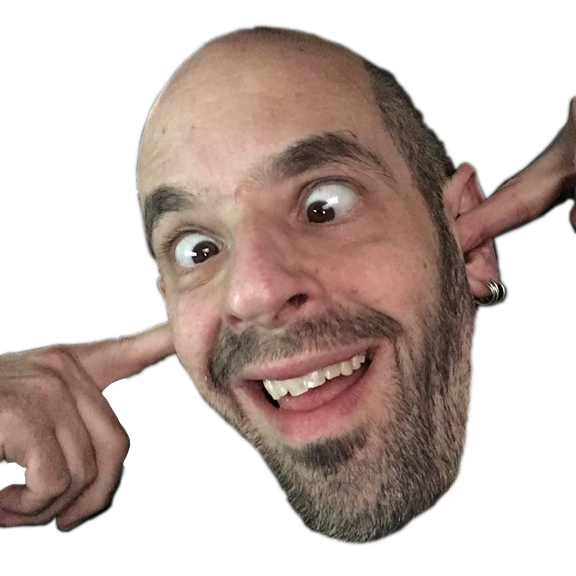 My spin's better than your spin,
My lie's better than yours!
I'm immune to facts and reason
but I think I'm smart, of course
Social media's my platform
See me share some memes
Don't care if they're total bullshit
IN ALLCAPS I SCREAM
Never cared much for his'try
Dumb old men in some book
Facebook n' YouTube are full color
The glow holds truth – just look!
Bullies know how to get things done
Weaklings compromise
If the facts undermine my feelings
Clearly they're just lies
My spin's better than your spin,
I'm always right – three cheers!
LA LA – LA LA, LA LA – LA LA!
Fingers in my ears!
cae 11/2016