(this post is part of an aborted 1 year experiment in material abstinence I called The Necessary Year)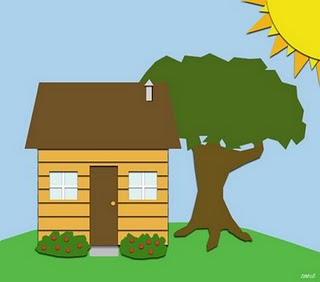 Ah. The residence. Shelter: one of my base three requirements. Talk about a necessity – especially up here in "dang, is it raining again?!?" country.
For the past ten years, I have been living near and working in a community that has a lot of folks living what the rest of the US would consider alternative (if not just outright whacked) lifestyles. I don't mean same-sex partnerships or tinfoil hats (although there is plenty of that around here, as well) but living with a concerted emphasis on being "green", with "green" meaning everything from how they try to live in harmony with the environment to the color of their teeth.
Read the rest of this page »