I've been getting back into guitaring, as I like to say, and this has gotten me back into … looking back at things which have sprung before, unbidden from the instruments I torture.
Steamy Creamy Beanness is a musical idea I'd almost forgotten about – a bit of doggerel, a knock off – but I rather like this short edit of my initial concept combined with this silly, time-lapse video, here. Doop-de-doo … what else lies in these vaults, I wonder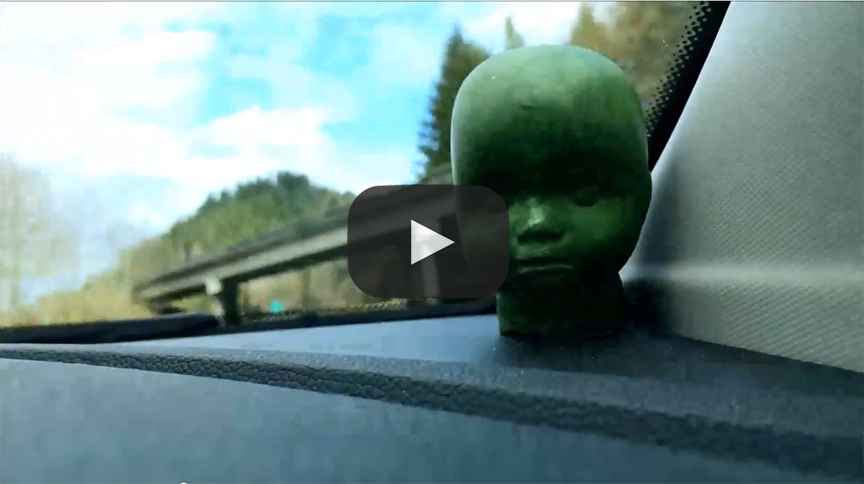 Once again, please forgive the sound quality (much less the hamhanded playing) – this is recorded live onto boombox sometime in 2002.