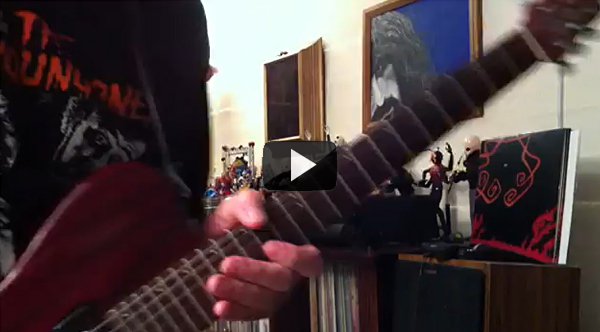 An old friend saw one of these videos and actually liked what he heard enough to send me a track of stuff *he's* been working on – "It needs a solo."
Whoa. Uh, I'm nowhere near ready for that!
That being said, I'm now very much itching to get my four-track repaired – and to start practicing out of my arpeggio book again.